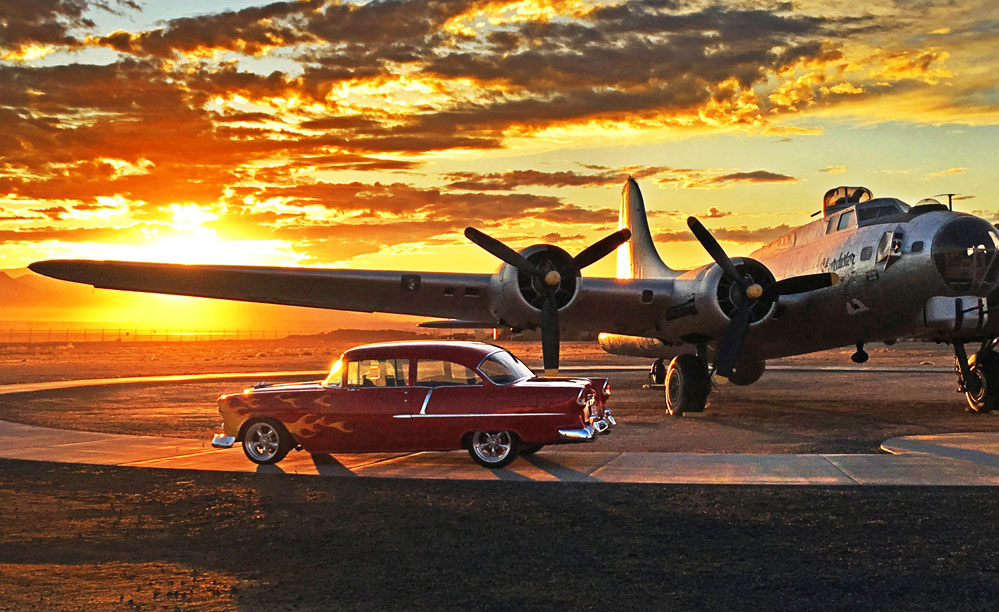 California Poppies, Lupine and mustard blanket the hillsides near Canyon Lake.
Read all of Springtime Flower Bloom in the Inland Empire!
Congratulations to Cody & Michelle and Nicole & Seth!
I attended and photographed the two-day show for the Riverside Press-Enterprise. I arrived at 5 a.m. to capture the pre-dawn activities. 450 cars & trucks attended the premier show and 25,000 spectators attended the show.
Read all of The Fall Murrieta Rod Run!
A salute and dedication to the Veterans & Warbirds of World War II coming soon as a hardcover & ebook. The book currently has 60 pages and 75 photographs taken over a 30 year period..
Read all of Warbirds! a new book by Thomas Kelsey